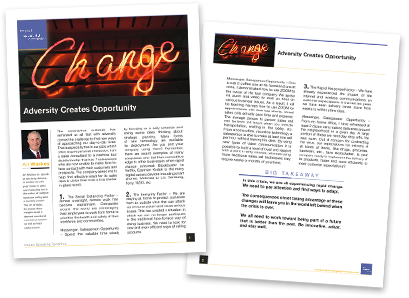 Want to access the latest and greatest articles from Art Waskey? These one-two page articles have the following benefits:
✅ Increase Your Sales acumen
✅ Great for personal learning
✅ Print for a sales or management team
✅ Challenge those around you.
Usually these articles have an annual access fee of $109, but we are giving away access for FREE for a short time.
Simply fill out the form below and get access for free TODAY!