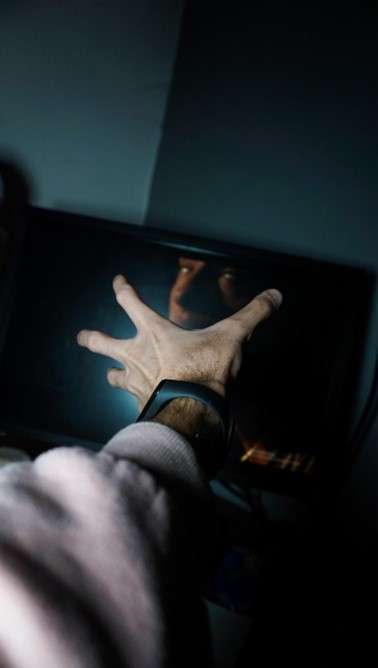 Know your customer
So much has changed with the pandemic, including in sales. Commercial Insight Selling is on the rise! What do I mean by that? Read on…
As we edge our way back into a post-pandemic world, we find that customers' buying habits have changed. The arms- length sales transactions enabled by digital platforms have enabled us to do business when an arms-length (and then some) was required. To keep the doors open during lockdown, distributors were forced to find ways to move customers to eCommerce buying platforms on their websites. Fortunately, these have been largely successful and customers have embraced them. However, making a sale using digital tools and techniques is quite different from traditional methods. Sales managers and reps alike need to find ways to adapt. We have seen historical transitions in ways to sell before. The late 20th century saw a move from transactional sales to relationship selling. In the early 21st century we saw a focus on solution selling. I believe the next sales model is commercial insight—knowing what your customers need.
Win customer loyalty
In their seminal 2011 work, The Challenger, Taking Control of the Customer Conversation, Matthew Dixon and Brent Adamson, set the stage for the sales strategies needed for this digital transition. "Customer loyalty is won out in the field, in the trenches during the sales call. Over half of customer loyalty is not what you sell, but how you sell."
Education leads to commercial wins
A company's outside sales force feels the impact of digitalization most acutely. While the inside sales team continues to operate from their computers and phones, many of the ways the outside team sold through personal contact with the customer are no longer in play. However, one of the major drawbacks of eCommerce is its lack of the very thing it has eliminated — personal interaction, and somewhat with that, insight to serve the customer. If you have a question or problem, getting someone to respond when there is an urgent need is near impossible. This puts the distributor's field sales force at a distinct advantage. With their product know–how, they have an opportunity to teach the customer something new and valuable about their business. Using commercial insight reliably leads to contract wins for the distributor and the supplier.
Get tips and tricks like the above in The Art of Sales books. Or subscribe to the FREE monthly articles here.